WELLNESS OF MIND, BODY & SOUL
Get in the habit of practicing daily healthy routines that will help your overall wellbeing.
From mental, physical, spiritual, do one kind or do them all, the choice is yours!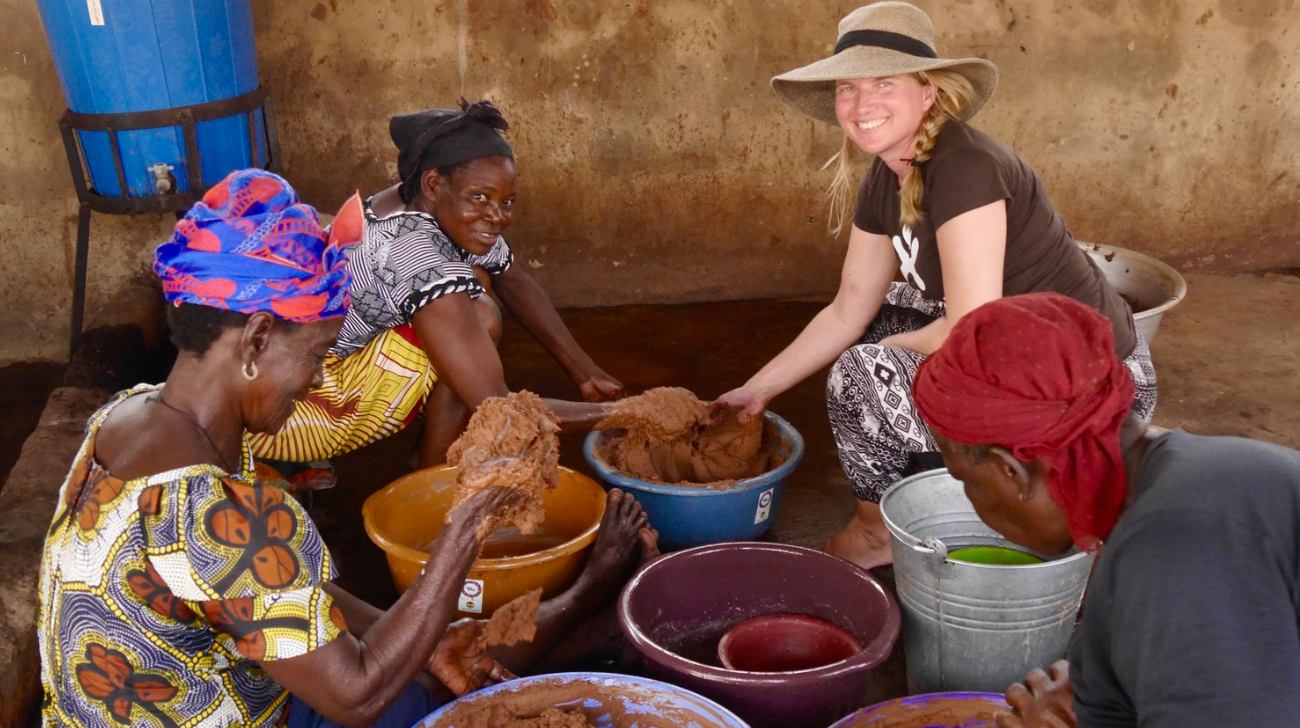 It's not just about the environment
By choosing brands that are not only sustainable but also make a positive difference in communities, we aim to empower communities all over the world.
MAMAA TRADE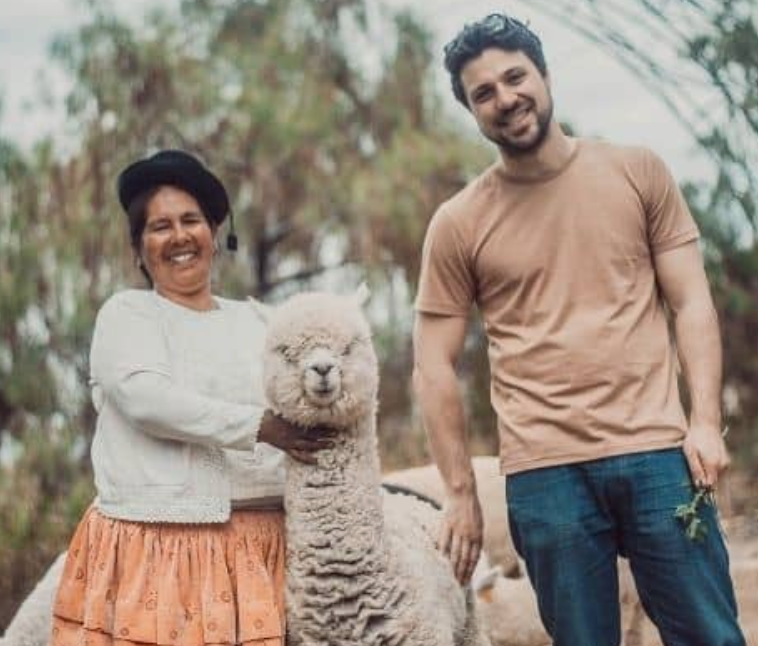 Finding Artsians
When you look closely at our goods, you'll see the quality of the hands who've made them, influenced by the region in which they're made. They're crafted with stories from there and here.
POKOLOKO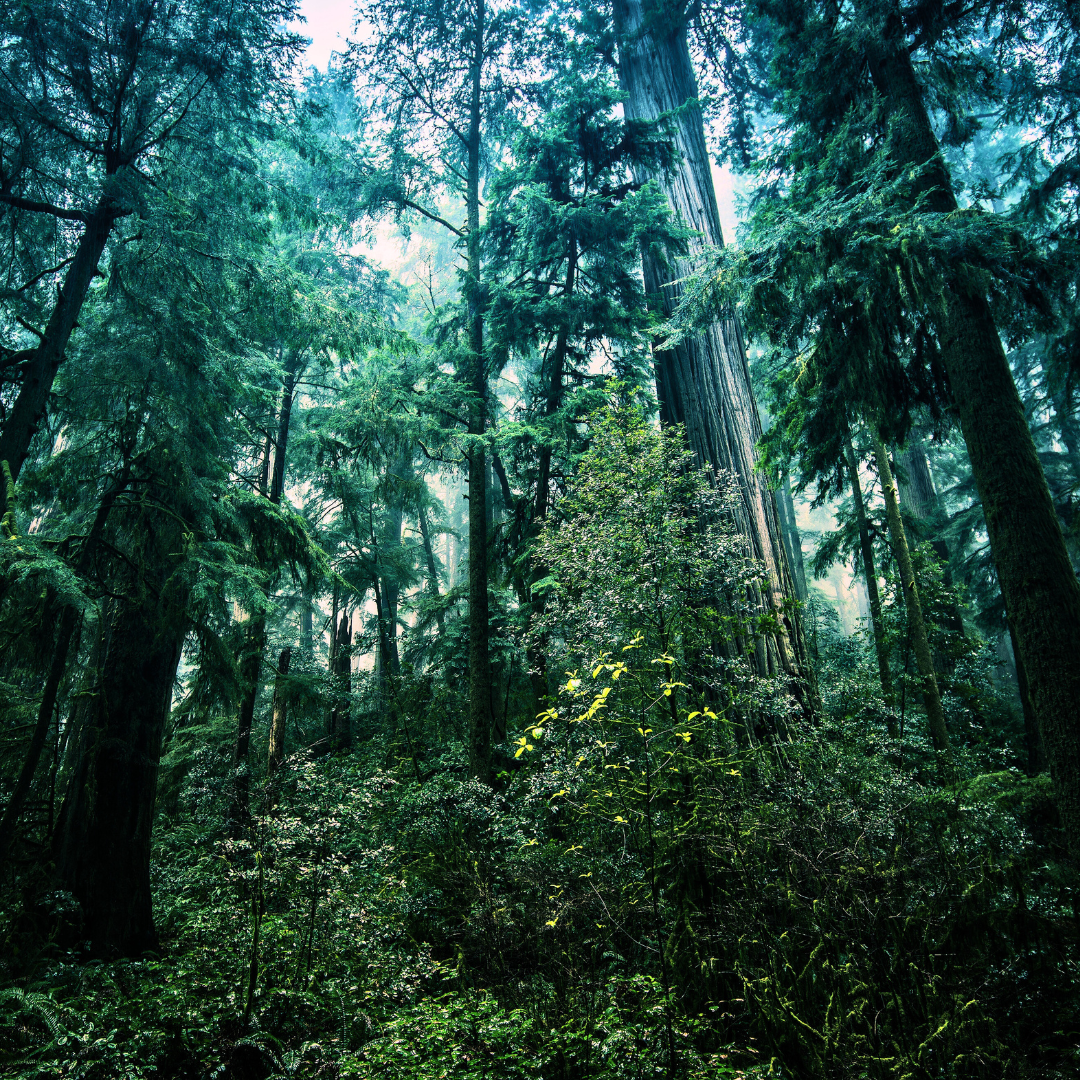 Only the best for the environment
We don't believe that being eco-friendly should be wildly expensive. That's why we have something for every price point, and it's all sustainable.
GREEN ON A BUDGET
OUR VALUES
Good for the environment

We're passionate about the environment, and so everything we do is focussed around producing low waste, sustainable sourcing and products that have a low carbon footprint.

Ethically Sourced

We believe that the source is just as important as the product. That's why we only source from companies who are focussed on ethical manufacturing.

Community

As a woman founded, local store, we are passionate about community. Wherever possible we focus on sourcing products that have a community focus.