Regular price
Sale price
$25.00 USD
Unit price
per
Sale
Sold out
100% ALL-NATURAL INGREDIENTS

Our Beeswax Crayons are made using 100% Canadian beeswax, including food-grade pigments, to produce 8 pretty colours. Our crayons are safe for children of all ages and are less harmful than traditional paraffin-based crayons.

Carefully made to fit small hands but thick enough not to break, they are the perfect size to get your little ones making masterpieces of their own!
The white powder on our crayons comes as a result of "blooming", a natural phenomenon that occurs on beeswax, and is an indication that your crayon is 100% pure beeswax.
Our wooden caddy is a perfect way to store and display your crayons. It also acts as a puzzle-like activity for your child to practice fine-mobility skills and help clean up their colouring area. 

• 8 crayons: red, orange, yellow, green, blue, purple, brown, black

 ** image shown is for 10 crayons but the product is updated to 8 crayons
INGREDIENTS
These beeswax crayons are made using a blend of all-natural and food-safe ingredients. They are non-toxic and safer for children to use than traditional paraffin-based crayons in the event of accidental consumption. 
ABOUT BEESWAX
Beeswax is a remarkable natural substance that science still does not fully understand. It is a by-product of honey, which originates in flowers and is made by the youngest honey bees in the colony. These young bees haven't yet become foragers for the plant nectar that ultimately becomes honey. To produce wax, the bees gorge themselves on honey, linking themselves together by the hundreds, and after several hours, the wax begins to flow from pockets on their abdomens. Each bee then scrapes off the wax with their legs and chews it into soft pellets. She then uses them to fashion exquisitely engineered honey-comb cells, with walls of wax that average only 1/100th of an inch thick. This is one of the most efficient storage structures ever developed by any species, including man.
PACKAGING
This product comes 100% package-free!
ALTERNATIVE FOR
This product is an alternative for crayons made of synthetic materials. Our beeswax crayons are designed for children aged one and up, perfect for small hands and for the development of fine motor skills.
END OF LIFE
This product should be used until finished but is otherwise 100% compostable!
BRAND
Priscilla started her beekeeping journey as a hobby with her children. When they spread their wings and left home, she morphed into a "Queen Bee", and Made By Bees took flight.
Ultimately Priscilla's curiosity expanded beyond understanding how bee colonies flourish and included learning the critical role they play in global food security. Honeybees pollinate many delicious crops such as fruits and nuts. If bees disappeared, the human diet would be much less diverse and of course, we would miss honey! Collectively bees fly 55,000 miles to make one pound of honey - that's twice around the world! 
Made By Bees which started as a small collaboration with community partners, has blossomed into the lively organization we know today. Located on a pesticide-free property just outside of Brockville, Ontario, it generates sustainable solutions to everyday living and cultivates a bee-friendly haven. 
Taking steps together to save our bees, the planet, and your food.
FAST SHIPPING & DELIVERY

We're pleased to offer the following options for delivery. 

LOCAL DELIVERY in Toronto

**NEW extended GTA wide coverage**
Order online and select "Ship/Deliver"

$8 GTA FLAT DELIVERY FEE
 Orders over $175 have FREE DELIVERY within the GTA.

Other shipping calculated at checkout.

LOCAL DELIVERY in Toronto
**NEW extended GTA wide coverage**
Order online and select "Ship/Deliver"
$8 GTA FLAT DELIVERY FEE
Orders over $175 have FREE DELIVERY within the GTA.


Please enter a cell phone number so our delivery service can send you TEXT notifications on your order. If you have specific instructions for the delivery write them on the "Order notes" (if you want it hidden behind a certain plant, or under a chair, etc.) For local deliveries always remember to input your cell phone number at check out to ensure you receive text message updates and track your package.

Delivery schedule: Our local delivery drivers collect orders every Monday and Thursday and will have them to your door within twenty four (24) hours of the time they picked them up.


*NOTE for CONDO and APARTMENT buildings, please leave a phone number where we can reach you when we are on our way. We will call you and leave the package outside your building, our team is not able to buildings. Please enter buzzer number when applicable and any indication that package can be left with concierge or at lobby.


GTA delivery area includes:
Toronto, Vaughan, Woodbridge, Ajax, Concord, Thornhill, Richmond Hill, Markham, Brampton, Milton, Etobicoke, Mississauga, Oakville, Burlington, Scarborough.

Free shipping on orders over $175, before taxes. Canada wide. Shipped by Canada Post Expedited Parcel.



Other shipping calculated at checkout.
HOW WE PACK IT

We repurpose all packaging materials we receive for order shipments, including any cardboard boxes, paper, tissue, and corn-based packing peanuts. We use recyclable paper tape with water activated adhesive. Sometimes, plastic wrapping falls on our hands from certain vendors. We keep it for situations where a bit of bubble wrap will help better protect your product. 

We encourage you to repurpose it and keep it going around :)
Share
View full details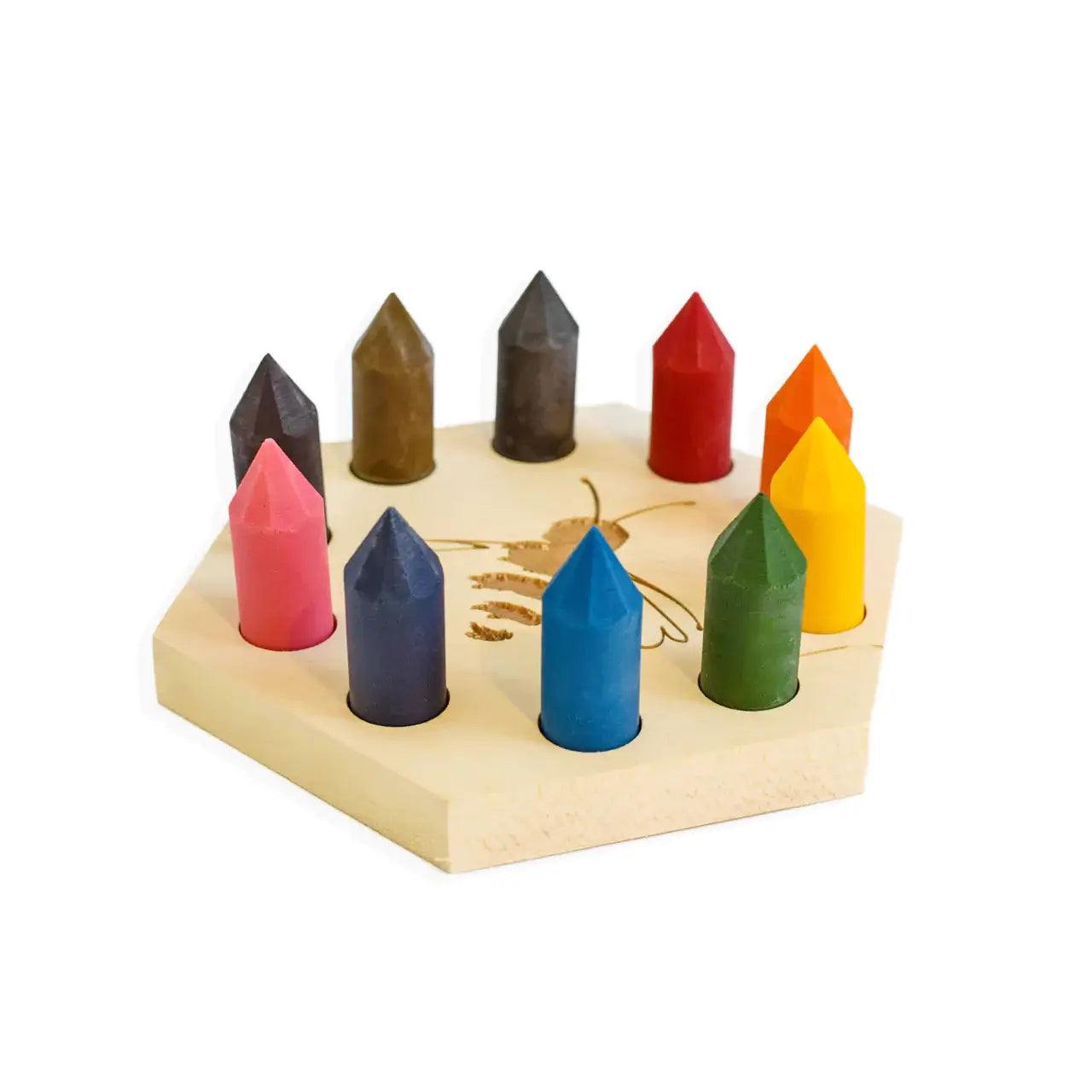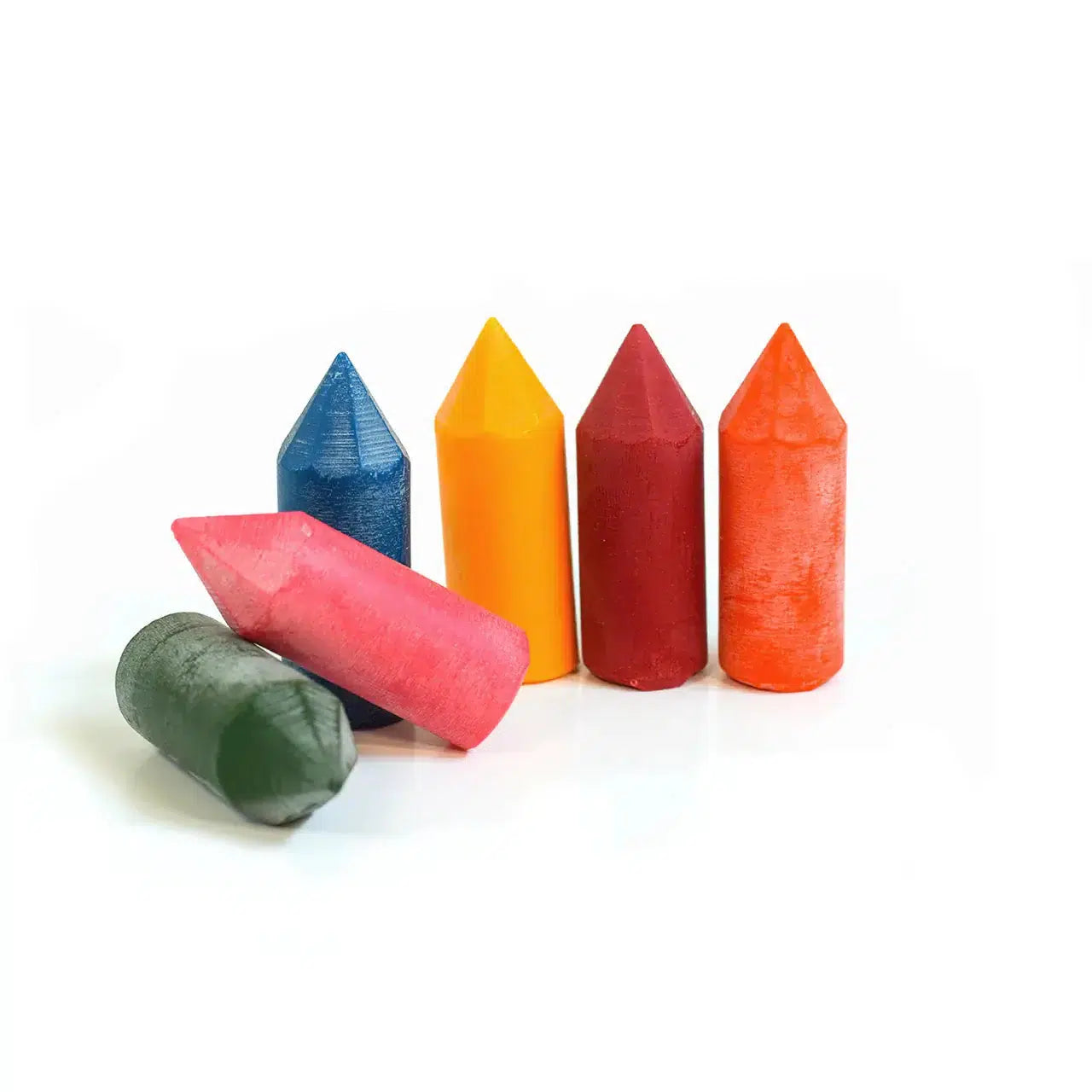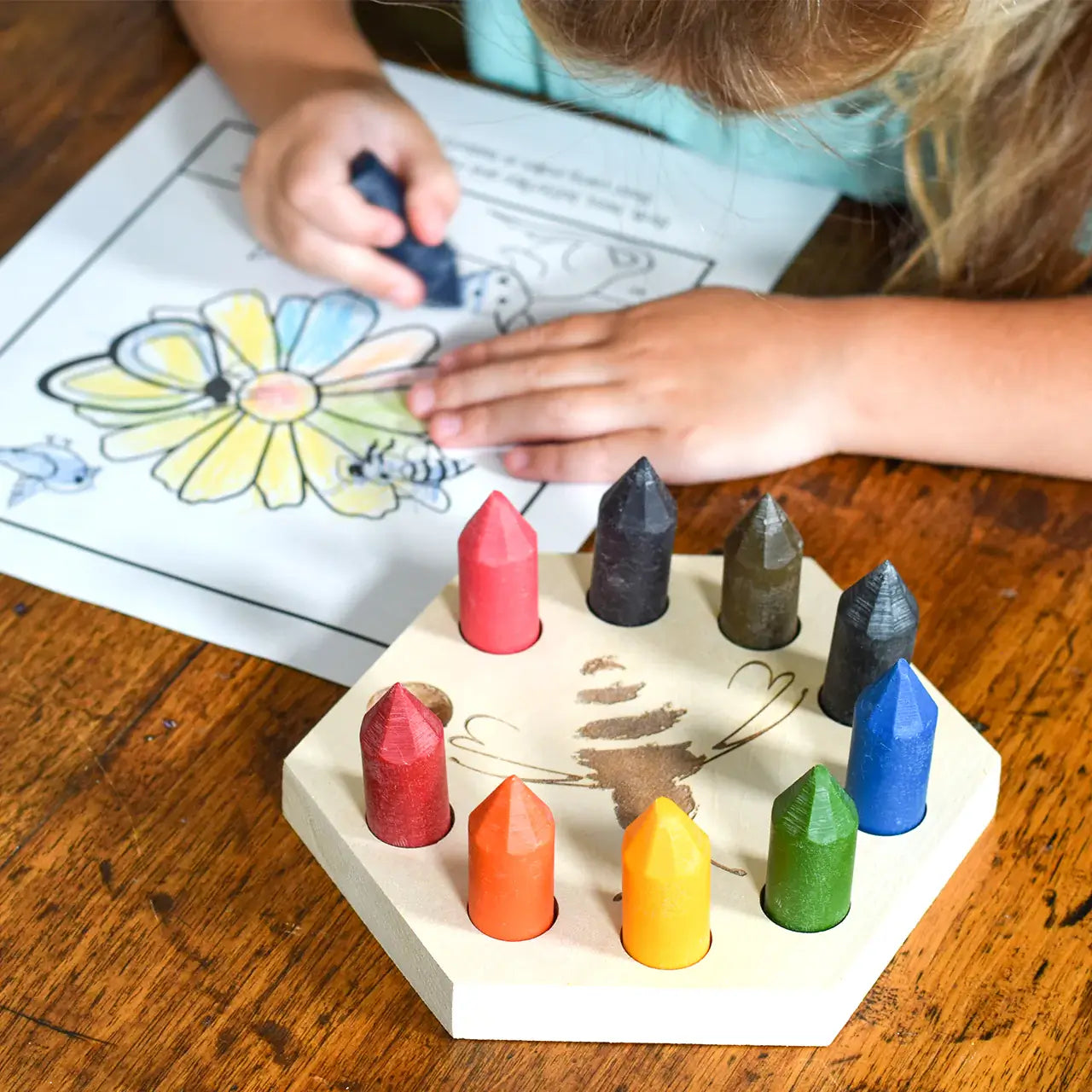 Thanks for signing up for restock notifications!
There was an error signing up for restock notifications. Please try again.
Sign up for restock notifications